The Back to Nature Process
When your beloved pet has passed, please contact our aquamation consultant at 5200 0751 to make the arrangements for the collection of your pet's remains and to discuss the memorial service or ceremony.
---
During this procedure, pet remains are treated with the most natural and most environmentally-friendly hydration technology as it is turned into ash.
---
Rebirth is the beginning of a new life. After the aquamation procedure, family members can bring their beloved pet's ashes home to be used for potted plants. This will allow pets to grow into a new life with their owners, allowing them to truly go back to nature which also symbolizes a fresh start. Family members may also choose to commemorate and hold a memorial ceremony for their pet's ashes in our memorial hall.
---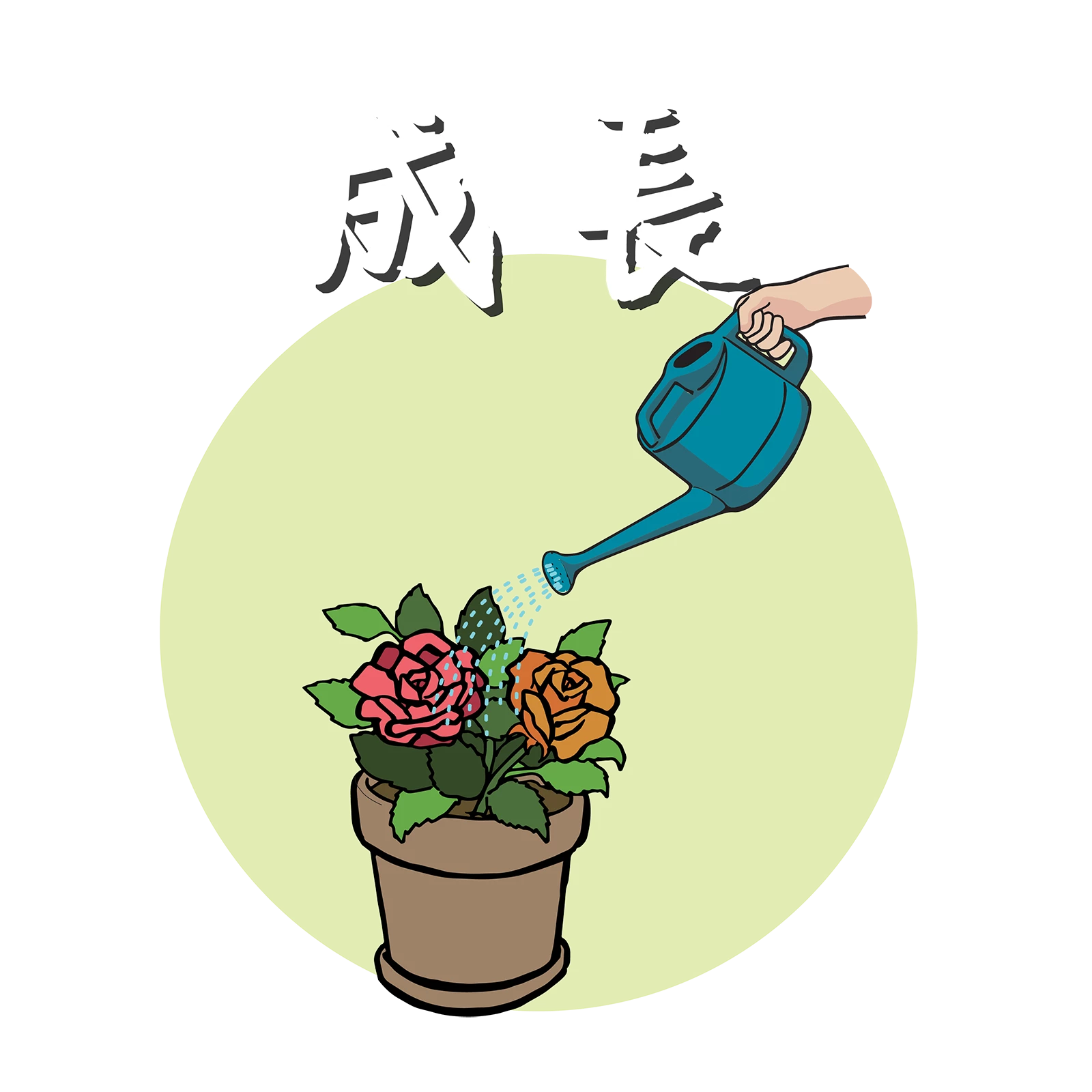 Growth
The ashes will nurture the growth of plants as it provides nutrients that will help during the cultivation process.
---
Back to Nature
Whenever the plants release oxygen at home, pets are reborn and reunited with their families.