The First Bio-cremation Service in Hong Kong
Pet to Nature understands the pain, grief, and sadness felt by the pet owner when a beloved pet has passed away. We are dedicated to handling all the necessary arrangements for pets to have the most gentle and best possible memorial service and ceremony so that they can truly go back to nature as they rest in peace.
Staying true to our motto and beliefs, we have a consultant who will assist pet owners in preparing solemn memorial services for their pets. Our facilities include an auditorium where the memorial services can be held. After the bio-cremation procedure, family members may choose to commemorate and hold a memorial ceremony for their beloved pet's ashes or bring them home to be used for potted plants. The ashes will help nurture the plants' growth and will literally allow pets to grow into a new life with their owners, allowing them to truly go back to nature.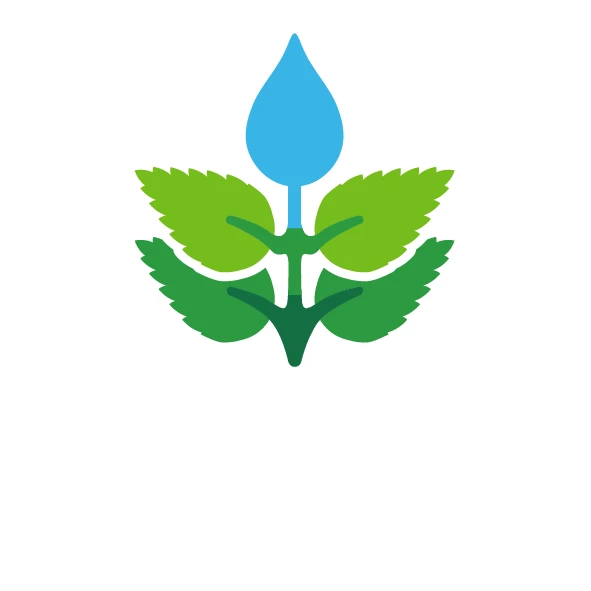 "We know and understand that pet owners treat their pets like family members because they are loyal, supportive, and would always stay by their sides no matter what they go through in life. Pets deserve a compassionate farewell when the time comes for them to leave. Pet to Nature is dedicated to caring for their remains in the most gentle and most caring ways possible so that owners can say their proper goodbyes to their beloved pets and honor them for the last time."
Pet to Nature was founded in 2017 and has offered its Bio-Cremation Service for thousands of pets. It's the go-to company for services involving a pet's afterlife as the company believes that every life is worthy of respect. If you want to learn more about the Bio-Cremation Service and other pet funeral services, please contact our consultant at 5200 0751 or 24349866 or you can also check out this link contact us here.
"Your beloved pets may leave you, but they're never far apart. For their love and memories will be with you, always in your heart."