A Temporary Separation- Your pet passed away; please call *8899 to contact our Hydration Service Consultant to arrange the collecting and religious memorial ceremony.
---
Hydration-Treat pet remains with natural and environmentally-friendly [hydration] technology; and compress it into ashes.
---
Rebirth-the beginning of a new life; family members can use use the ashes in some new potted to commemorate your beloved. The ashes combine with the roots of the plant to symbolize the beginning of a new life.
The family menbers can also choose to take the ashes home or arrange it in our memorial hall in traditional way.
---
Service Procedure-Growth
Growth- Cultivating plants patiently, the ashes provide nutrients for the plants .
---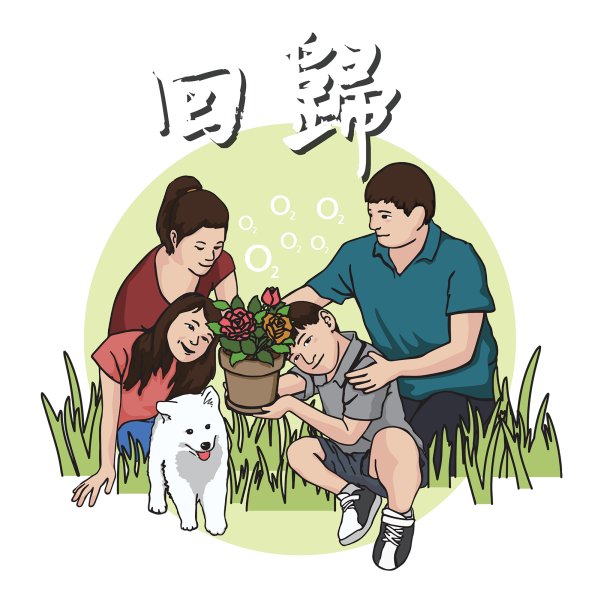 Service Procedure-Back to Nature
Back to Nature- Plants provide oxygen for the family members, like pets are reborn and live with them.